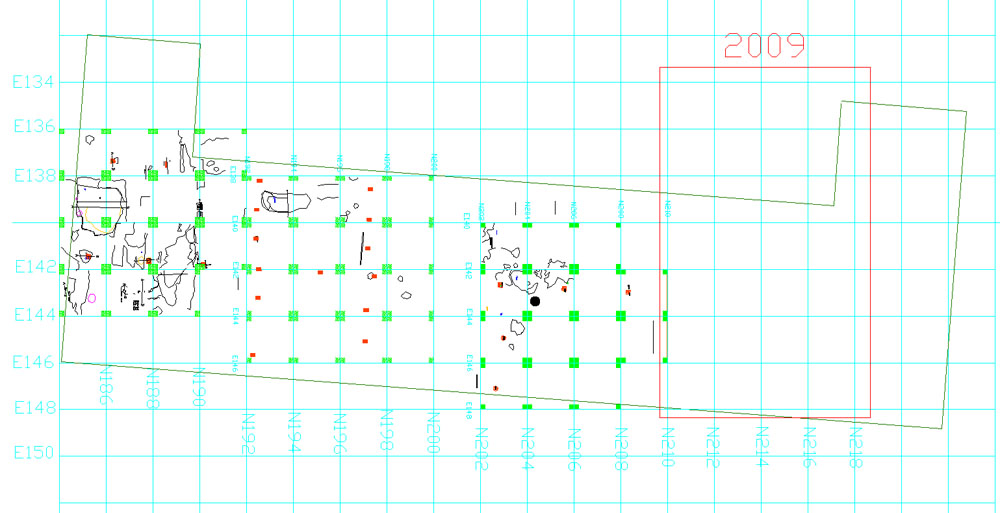 This year we have a very diverse group of students in the Heidelberg University field school. They come from all ends of the country and have quite a varied background.
The first week we worked on the interior of Block 6. We will be continuing this part of the excavation throughout the summer. We have encountered many artifacts related to the medical treatment of the prisoners, and anticipate much more.
Beginning the second week, we will be starting on the northern half of Feature 40, the latrine we excavated half of last year. This latrine we determined was used in late 1862 and early 1863.
As always, we hope you enjoy our relating our findings to the interactive dig and please ask questions you may have in comments below.